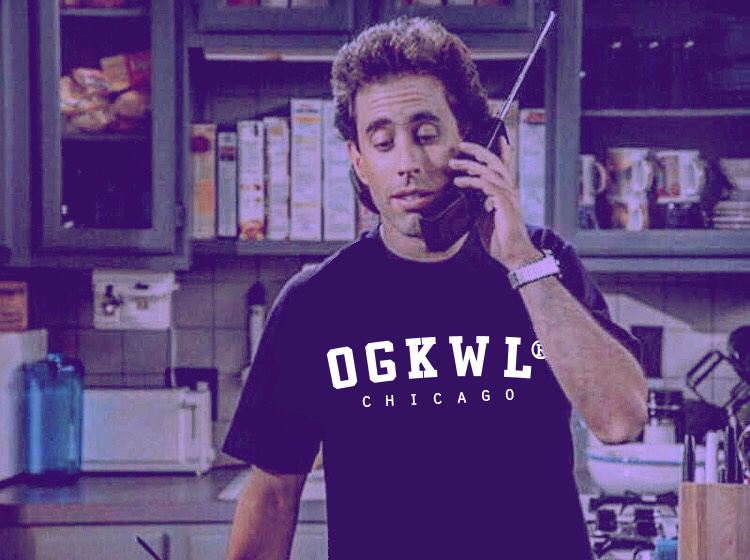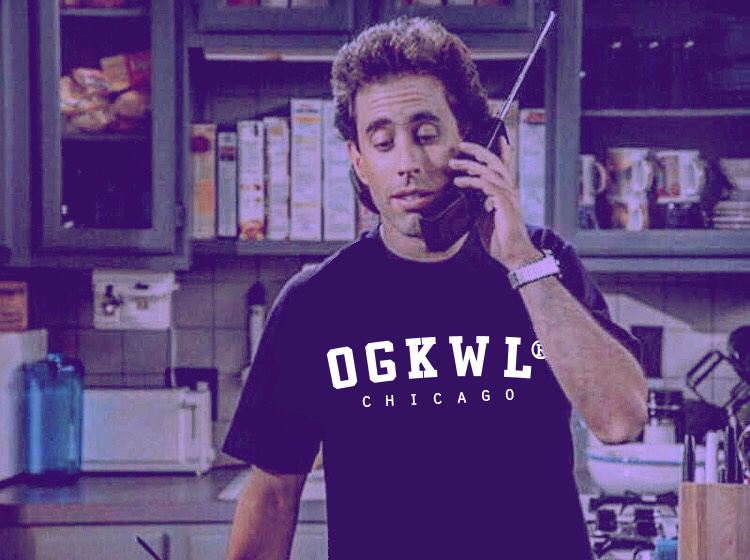 O.G.K.W.L. QS T-Shirt.
$20.00 / On Sale
It's about that time again, gotta drop something while you wait for the lil' summer collection I am putting together, this is part of my
30 for 30 Project.
ONLY MAKING 30 for $30,
FIRST 30 ORDERS GET ONE AND DASSIT!
All tagged with the OFFICIAL OriginalKewl® tag and size tag!
Please allow 2-3 weeks for production/shipping, love.
SUPER LIMITED. #ultrarare
E X C L U S I V E
by OK®.
from Joey & Maggie's Fresh Produce, your ONE STOP SHOP for the freshness.
Availability
Small (blk/wht) 100%
Medium (blk/wht) 50%