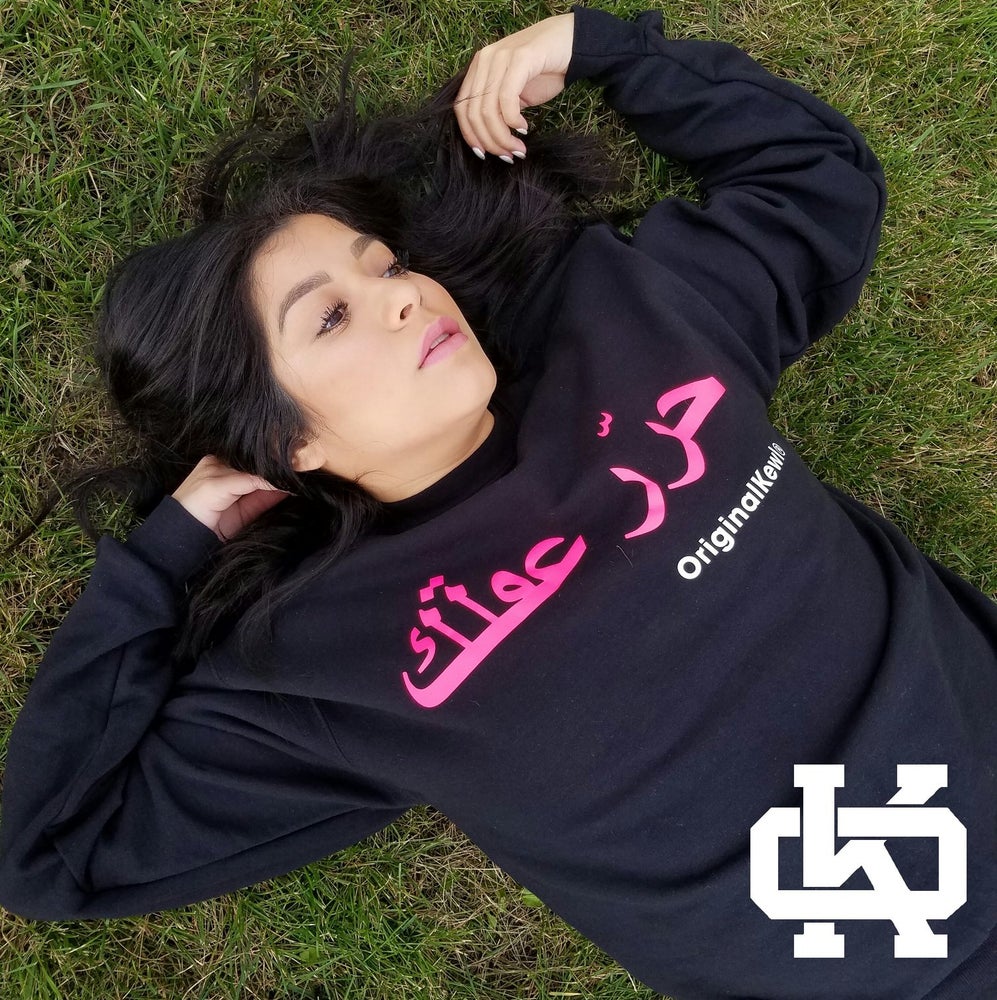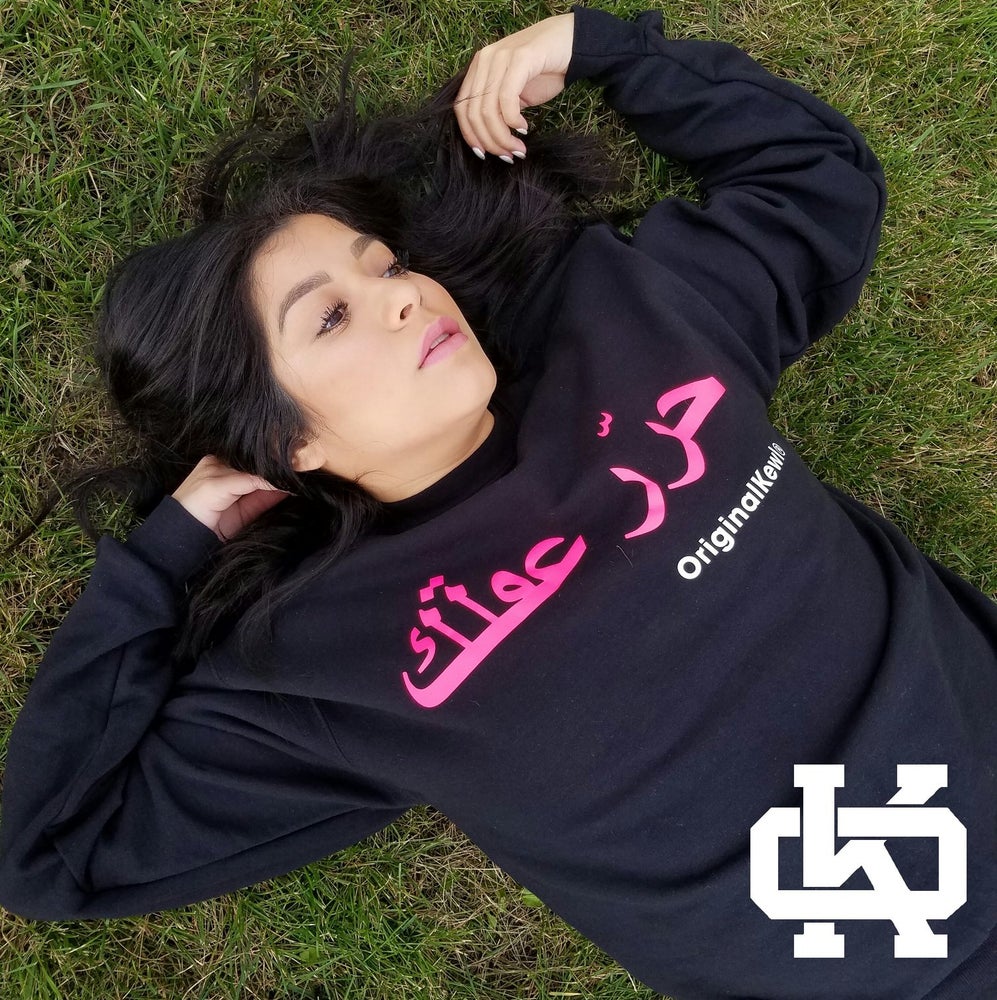 Free Your Mind Crewneck Sweatshirt. (007/012) #TWELVE
$30.00 / Sold Out
With all the tension and negativity going on in the world, we figured it's okay to reiterate to let go, and f r e e your m i n d.
Just let it be, sort your thoughts, r e l a x, reorganize and get back to work. Life is to chill to not embrace every good moment and let negativity block or blind you, so free it and enjoy.
Love.
BLACK FRIDAY RELEASE!
MADE TO ORDER, PLACE NOW OR FOREVER BE WITHOUT!
Available in BLACK crewneck unisex SWEATSHIRT (S-XXL)